Oak 2017 - 2018
Adam
Mr Adam Suligowski - Teacher, PE Coordinator
Welcome to Oak Class!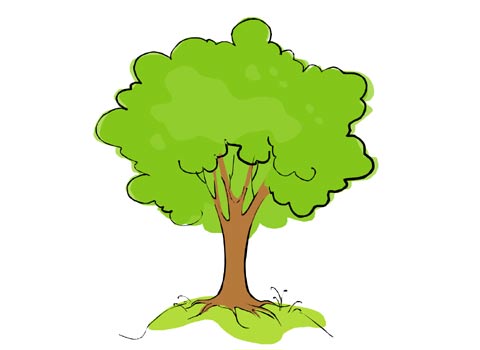 We are a Year 4 class of 9 boys and 1 girl.
Meet our Team!
Adam Suligowski
Teacher
.
Julie Tudge Paula O'Niell
Teaching Assistant 3 Teaching Assistant 1
Autumn B 2017
The theme for this half term is 'all around the world'. We will be learning about animals, food, weather and tourist attractions from several different countries from Austrailia to China! We hope you enjoy looking through our galleries to see pictures from different lessons.
Files to Download
Oak: Calendar items
There are no Calendar items to display