Oak 2017 - 2018
Mr Suligowski
Teacher
PE Coordinator
Welcome to Oak Class!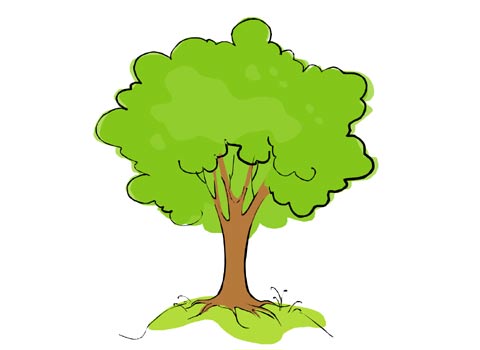 Meet our Team!
Julie Tudge Paula O'Niell Holly O'Brien
Autumn A 2017
This half term our Theme is Business and Enterprise- we will be looking at, researching and making different items that we could sell at the Buisness and Enterprise Fair at the end of the Half Term.
Oak: News items
There are no News items to display
Oak: Gallery items
There are no Gallery items to display
Oak: Calendar items
There are no Calendar items to display