PE and Sports Premium Funding
Congratulations to everyone at Springwood!
We have been awarded the School Games Silver Mark for the first time at Springwood after the last 3 years of Bronze. We have worked hard to achieve this with our commitment to sport and PE within Springwood and due to increased participation in competitions and events. Well done everyone.
Click here to find out about the Sainsbury's School Games
Spring term is a busy time for Springwood sports-competitiors. Throughout this term we'll be out and about, flying the Springwood flag at various sports arenas throughout Manchester. Take a look at the competions that we're involved in:
We are continuing our development in football competition by entering the second stage of the "One City" Primary league. The next tournament will take place on Tuesday 7th March at Ten Acre Lane. Come on Springwood!
UPDATE:
Team Springwood were an absolute credit to the school! Active participation, teamwork and communication were great strengths. We played eight different schools from across the North-West and won six out of eight matches! Attitude, effort and behaviour were outstanding and great fun was had by all. We are currently waiting to see if we're through to the next round.
We will be taking part in our first ever Table Cricket competition, organised by Lancashire County Cricket Club. It will take place on Wednesday 29th of March at Emirates Old Trafford. We're sure our team will make us proud.
On Tuesday 21st March Springwood will be competing in the "Boccia 12s" Competition at Manchester Tennis Centre as part of the Greater Manchester Winter School Games. Our team did us proud last year and this year three new competitors will be stepping up to the challenge!
Team Springwood represented the school by taking part in a Boccia tournament at "The Greater Manchester Winter School Games".
After a colourful, exciting and noisy opening ceremony we played teams from across Greater Manchester. Although we didn't top the table (this time!) we played really well and deserved to top the table in terms of effort! Well done Team Springwood - we're very, very proud of you!
Wheelchair Rugby Festival at Clifton Primary School
Our Six week block of Wheelchair Rugby with Salford Red Devils ended with a festival at Clifton Primary School. All pupils represented the School extremley well and made lots of new friends, Well done to all pupils and staff involved.
Sport at Springwood
We have really developed our Physical Education Curriculum over the last couple of years.
We now have links with the following Professional Sports Clubs: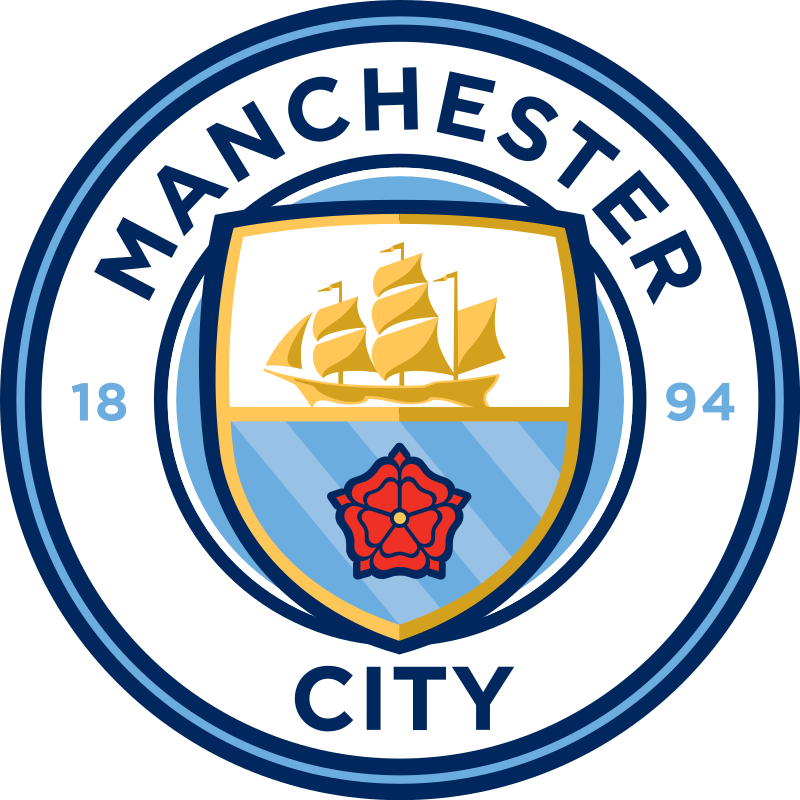 Our link with Manchester City provides us with a one day a week Specialist Sports Coach who teaches not only Football but a variety of sports to our pupils.
We have been working with Salford Red Devils Rugby team to provide Wheelchair Rugby sessions to our pupils at School. Pupils have recieved teaching and coaching that will end with a festival with another local Primary School to celebrate our success.
We are also currently in our second academic year of working with Commando Joe's
Commando Joe's provide high quality Physical Education lessons one day a week in School linked to problem solving activities. Pupils really enjoy taking part in the lessons.
PE Curriculum
As well as the links we have developed we also have lots of other Physical Education going on in School.
Classes recieve weekly slots for Swimming, Physical Education, Rebound and Soft Play.
Extra-Curricular Activities
We love to keep active at Springwood and we offer a range of Extra-Curricular Activities either in our lunchtime or afternoon clubs. To find out more look in the "About Springwood" section of the website and click on "School Clubs".
Sainsbury's School Games 2014/2015
Files to Download